More About Our Journey & Expertise
River City Planning has been a premier destination for wedding planning services since January 2020. Our owner, Kailey Neeley, has spent over a decade in the wedding industry, honing her skills and developing a vast network of premier vendors. Now, she pours all of her passion and expertise into River City Planning, ensuring that every wedding is an unforgettable event. Keep reading to learn more about River City Planning and our services.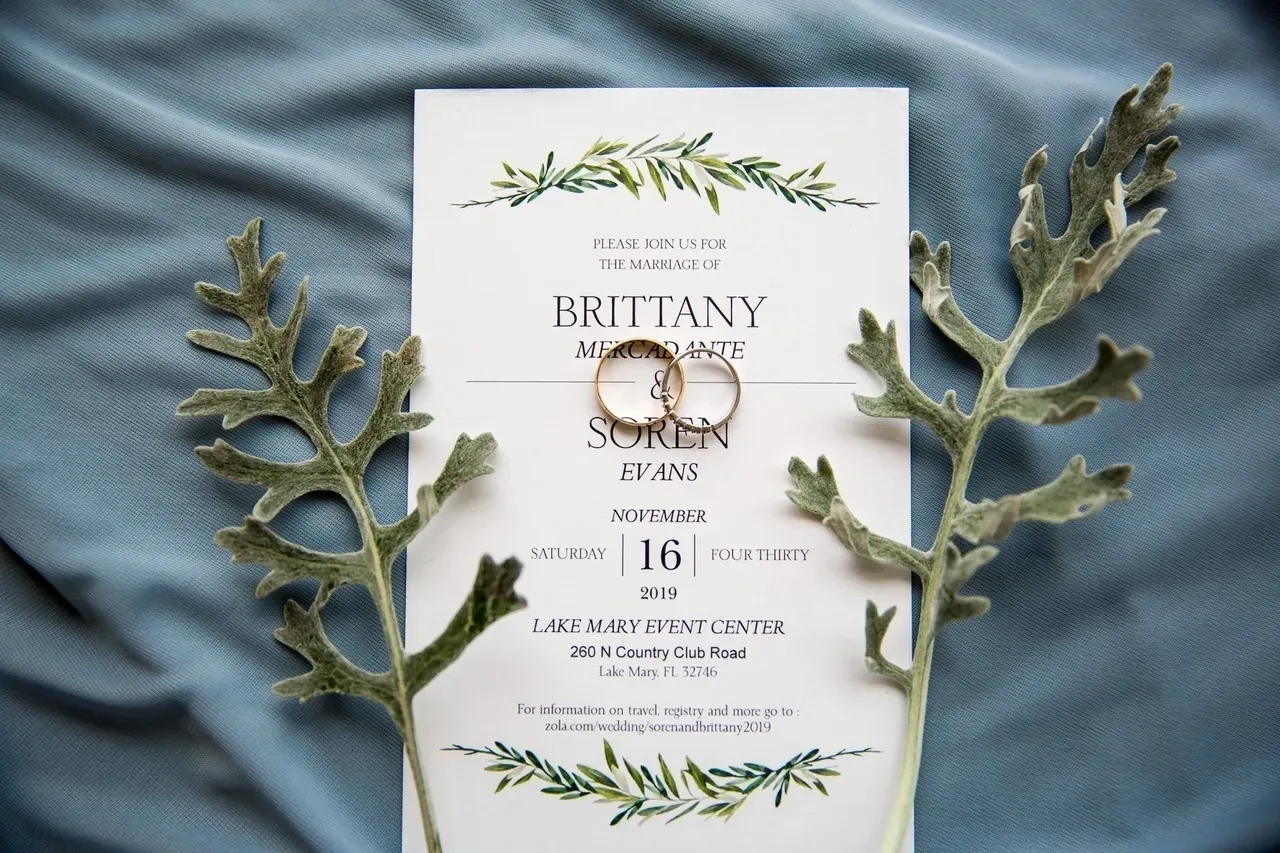 We strive to make the wedding planning process as smooth and stress-free as possible, allowing you and your family to truly enjoy your special day. Whether you're looking for day-of coordination services, partial planning, or comprehensive full planning, River City Planning is your perfect professional wedding planner. Our packages are fully customizable to ensure they align perfectly with your vision for your wedding day.
To discover more about how our unparalleled wedding planning services can transform your wedding day, don't hesitate to contact us and make your bookings.