Your Special Day
Made Seamless
River City Planning's day of coordination services provide an exceptional experience that ensures every detail of your special day is meticulously planned and executed. Our dedicated team is available 24/7 via email and text, ready to offer recommendations for any vendors you might still need to book. We maintain and organize all vendor contracts for seamless coordination.
Six Weeks Prior to Wedding Day
Our head coordinator will send a comprehensive questionnaire to gather all final details, including your estimated ceremony lineup, decor placement, and seating chart.
Four Weeks Prior to Wedding Day
We receive the completed final questionnaire and start piecing together these details to create a draft of the day's timeline and floor plan and share it with the client.
Three to Two Weeks Prior to Wedding Day
As the countdown continues, we reach out to all vendors to confirm their arrival times, answer any questions about venue access, and set up locations. Additionally, we finalize details with our clients, including RSVPs and decor arrangements.
One Week Prior to Wedding Day
We send final floor plans and timelines to all vendors and the venue, ensuring everyone is on the same page.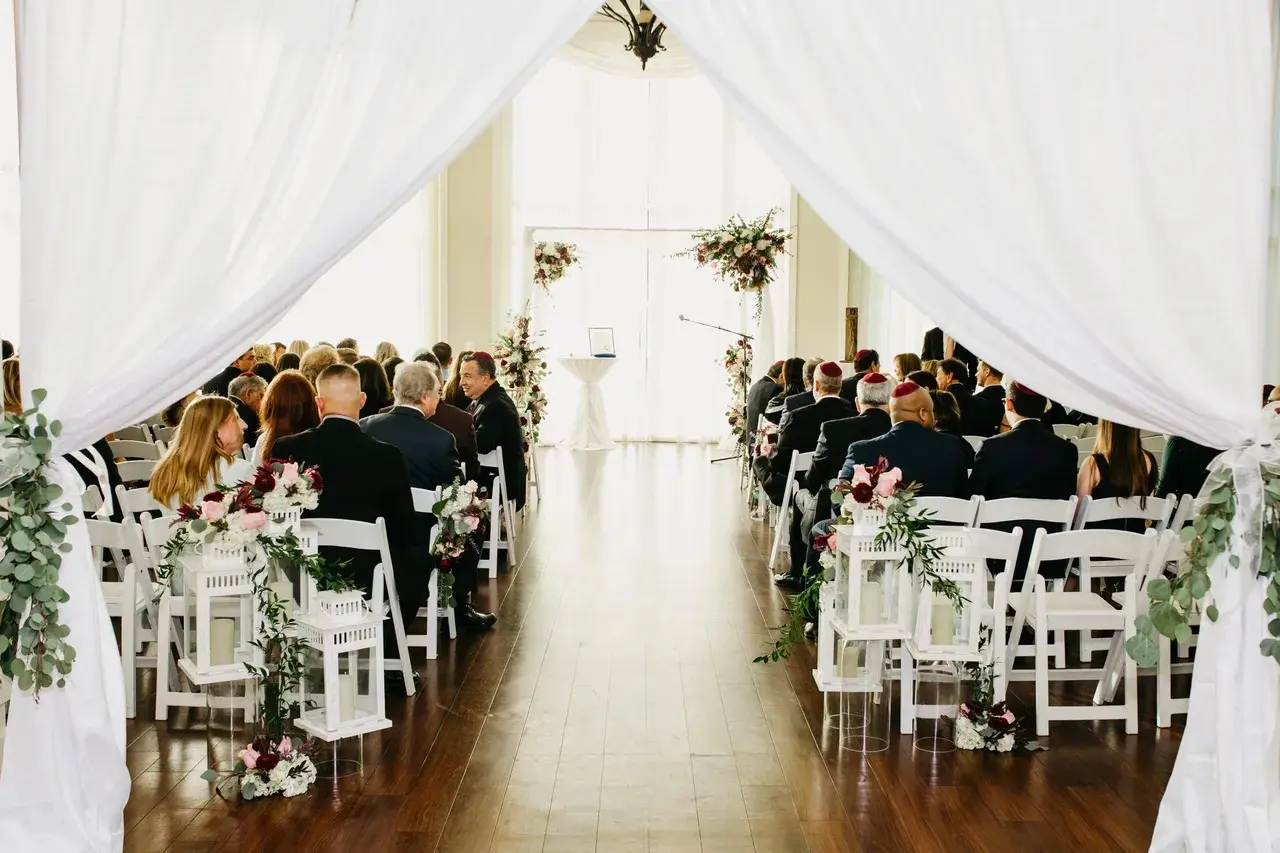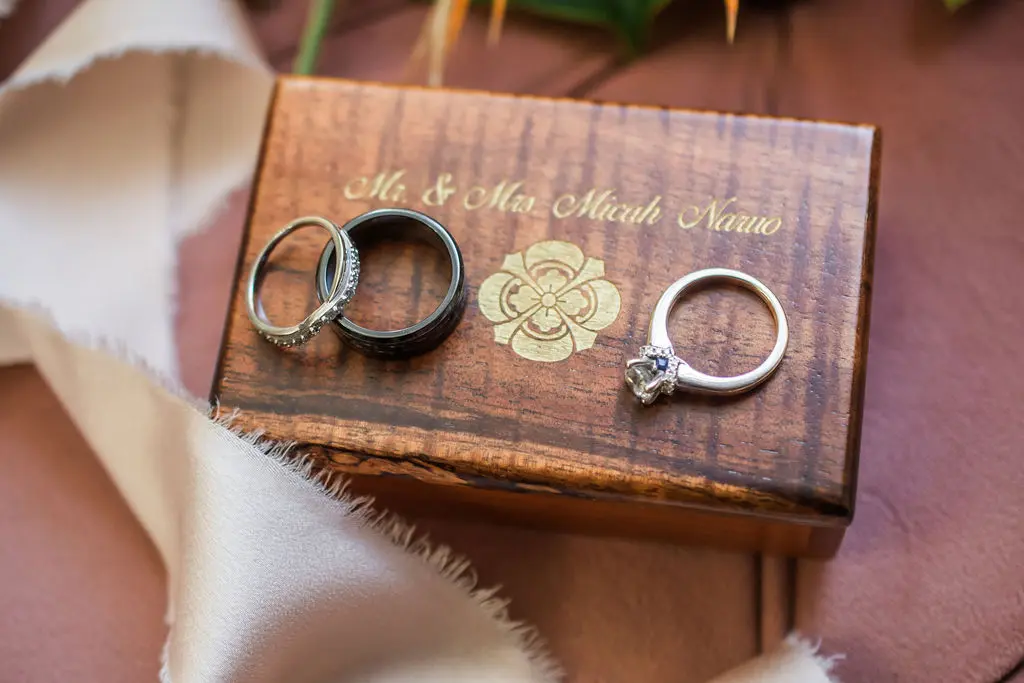 Choose River City Planning as your go-to wedding planner, event planner, and party planner. We are committed to making your special day a memorable one.